Beauty is something that you can't fully understand, but you still think that person is wonderful.
Those people have passion for life, they are true to themselves, they are genuine and unique.
Every slight imperfection becomes a perfection when you are authentically yourself.
THIS IS MAGNETIC. THIS IS BEAUTIFUL.
Wedding photography means more than just images.
This is how you will remember your day after many years.

Our main goal is to document your wedding in a way that in 10 or 20 or 50 years, when you open your wedding album you would feel the same as you felt on your wedding day.

We capture those true moments how they naturally feel, adding a couple of artistic shots in between.

The highest impact of the images comes from the right combination of genuine human connection, authentic beauty and sophisticated artsy images.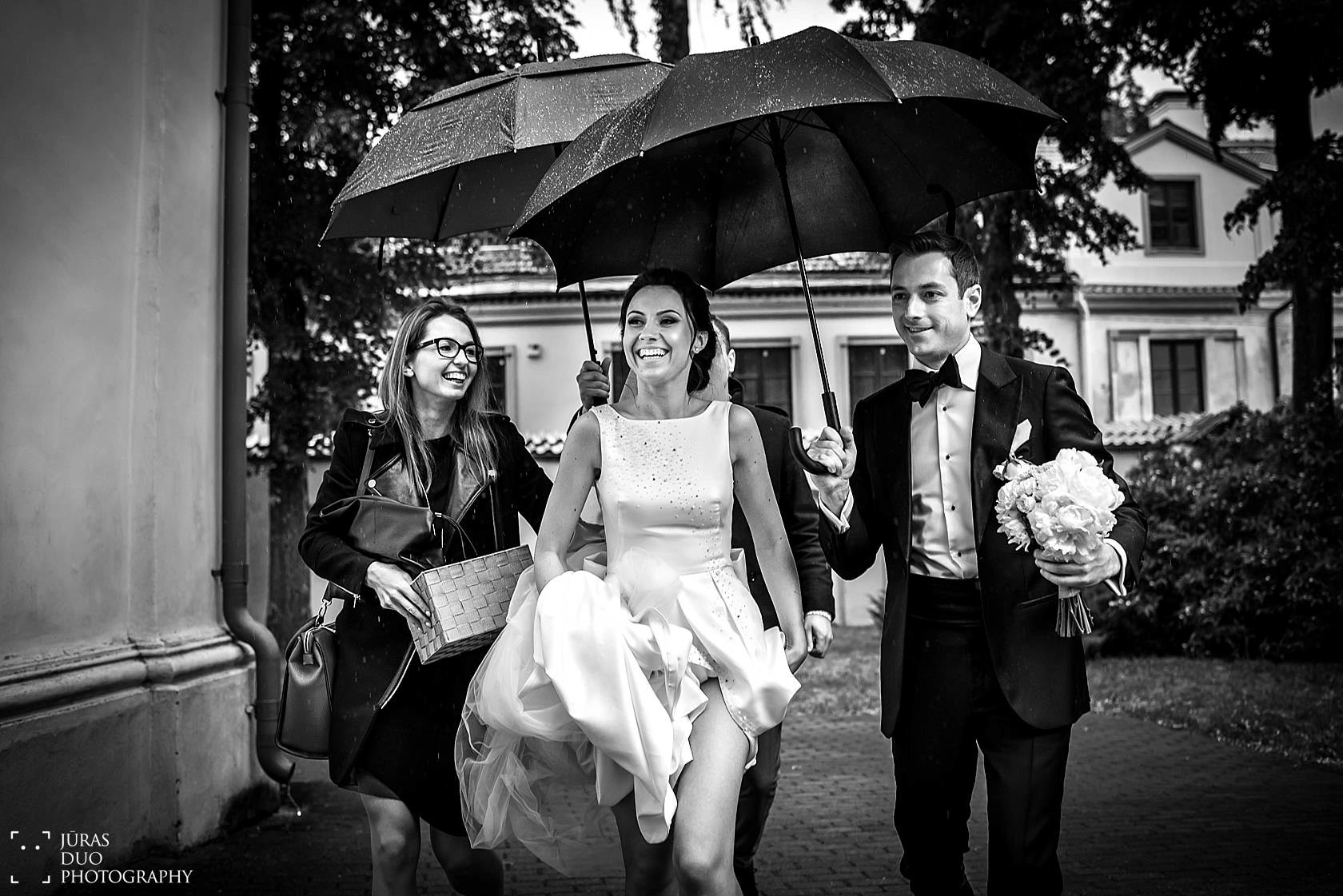 "I've always found that the most beautiful people, truly beautiful inside and out, are the ones who are quietly unaware of their effect."
- Jeniffer L. Armentrout -
-  IMAGES THAT TELL YOUR STORY -